Singapore launched national orgnaic standard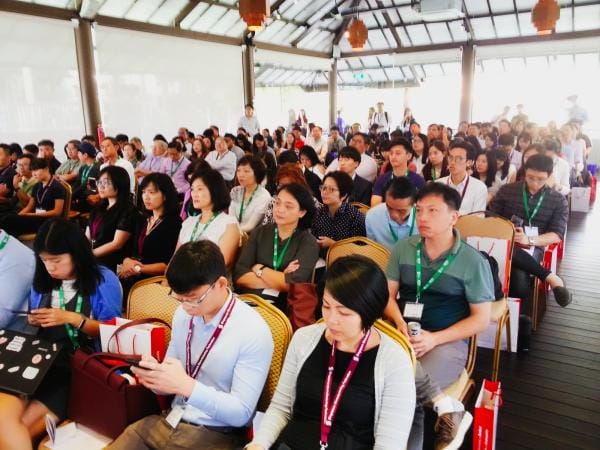 [11 Apr 18] After 3 years of discussion, the Standard Development Organization (SDO) of Singapore had finalized it national standards for organic agriculture, "SS 632: 2017 Oraganic Primary Produce". The standard was launched at a public meeting held on 11 April 2018 organized by the SDO.
This Standard differs slightly from other organic standards with its focus on urban farming, as Singapore has limited farmland and there are many interests to grow foods around the urban and sub-urban areas.
Mr. Vitoon Panyakul, Earth Net Foundation, was invited as guest speaker for the launch and the seminar. The standard addresses the new challenge of urban farming, a rapid growing phenomenon in Southeast Asia, he said.
SDO is part ofthe Singapore Manufacturing Federation (SMF). It was appointed by the SPRING Sigapore, the National Standards Body (NSB) to administer food related standards.
This standard is not free publication, it cost S$ 36.05.